Tips On Traveling With Your Pet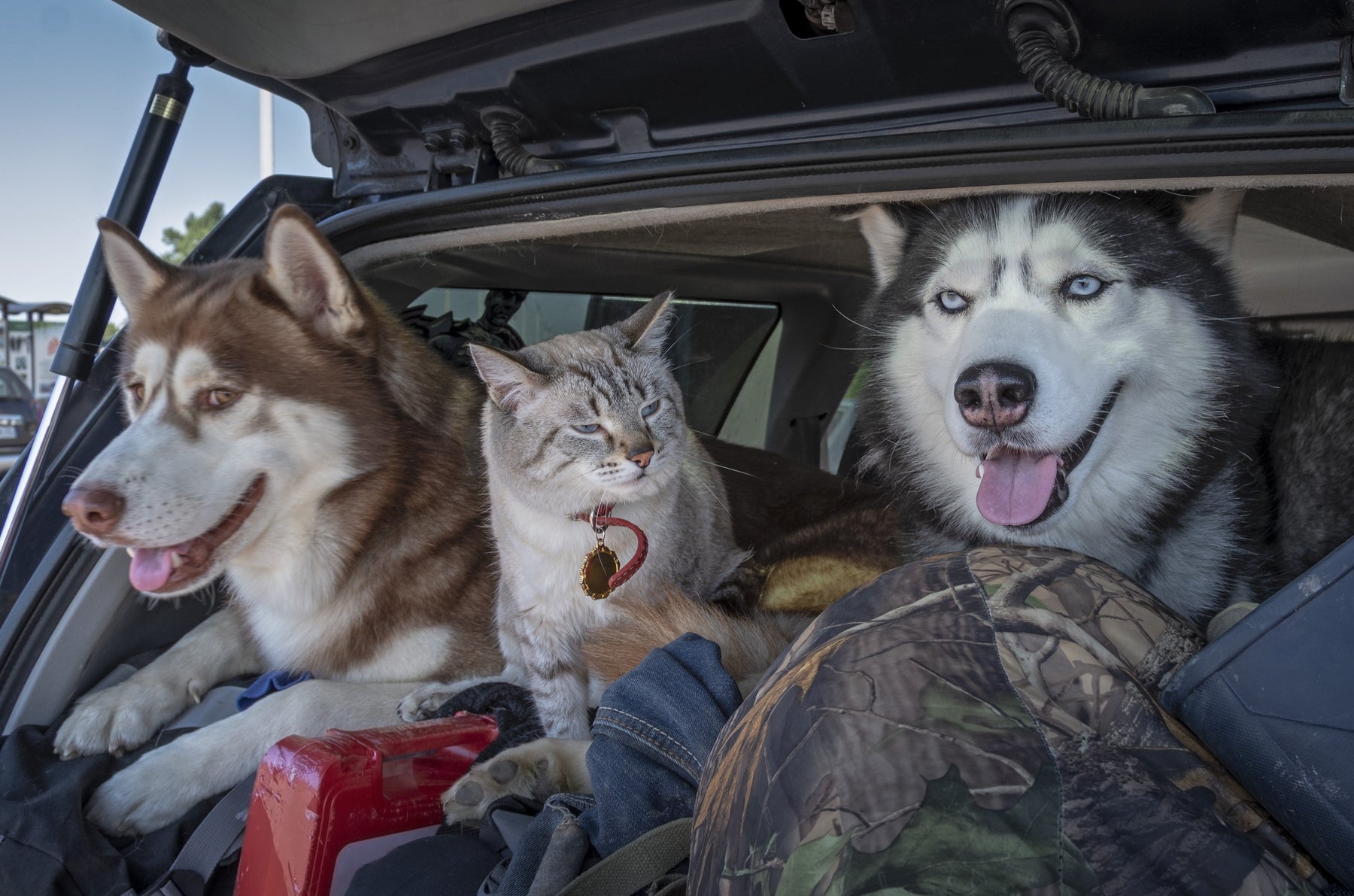 Tips On Traveling With Your Pet
You see all the time on Instagram – wanderlust travelers visiting some of the most beautiful places on the planet their pets. It's a beautiful sight to behold, but not very realistic for many pet owners who fear traveling with their pets would be a disaster. But believe it or not, traveling with your pet is a lot easier than you'd think – you just need to now how to properly do it! Here are some great tips on how to create your own vacation Instagram-worthy photos with your furry buddy in tow! 
Bring The Essentials
Just as you need to pack for your trip, you'll have to do the same for your cat or dog. Things like food, treats, toys, their bed and other comforts of home can make it easier to travel with them so that they feel a sense of home wherever they are. You should also bring along a first aid pet kit that includes a copy of their medical records. Also pack bandages and the like to have just in case anything happens. Don't forget their leash and a pet crate/carrier if necessary.
Identification Tags
Never leave home without your pet's identification tags or having them chipped. Just in case you are separated, they'll be able to find their way back to you if they have identification.
Do Your Research
While you'd love to whisk you and Fido to some far off vacation, be realistic of where you should go. Traveling with a pet isn't easy and requires some research. Flying with your pets is allowed, but there are different rules and regulations, so check with the airline and research their history of flying with animals. Sometimes, the best trips with pets are road trips because you can provide them with necessary bathroom breaks and adjust travel times depending on how your pet is doing. Also, research pet-friendly hotels in the city you're traveling to, so that you plan your trip accordingly.
Do A Trail Run
Not sure how your dog or pet will do on a car ride? Do a few trial ones before hand to see if they'll be up for a longer car ride. Take them around your city and on smaller trips to see how they're react to being in a car for long periods of time.
No matter where you travel to, always consult with your veterinarian, especially if your cat or dog hasn't traveled before or if they have health concerns.
SHARE ON YOUR FAVORITE SOCIAL NETWORK