5 Must-Have Mobile Apps for the Tech-Savvy Pet Owner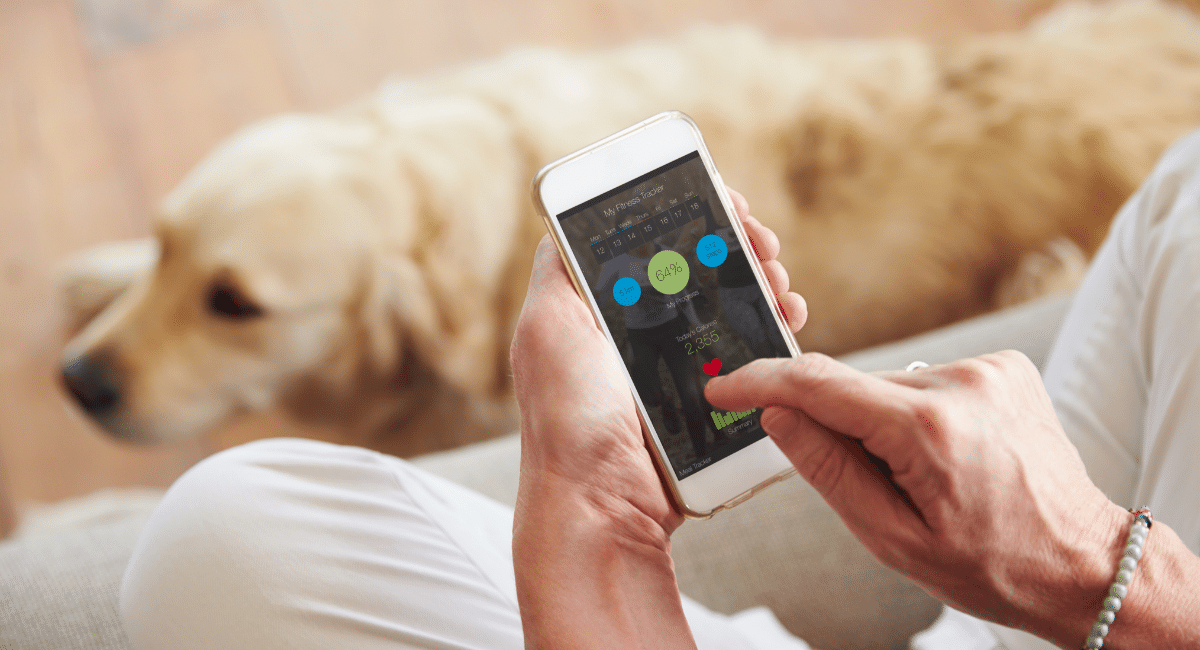 Easy to Use Pet Mobile Apps to Care For and Treat Your Pets
Technology has changed our routine in unimaginable ways, compared to even a decade ago. What used to be outdoor activities such as banking, grocery shopping, and many others can now be done at home in just a few clicks on your mobile. Numerous applications have been introduced that function to assist us in our daily lives. 
From communication, health and diet, finances, games, and now even pet-related apps, everything is ready for download and installation in a few minutes!
Pet owners may find it helpful to have the following apps handy, in order to make pet care easier.
1. Pet First Aid
Operated by the American Red Cross, Pet First Aid is a mobile version of a pet emergency encyclopedia. The app is loaded with articles, videos, and other informative materials tackling various pet health needs, including step-by-step guides for human responders on what to do in certain cases. 
Another good feature of this app is that it stores pet information including medical history, scheduled appointments, medications, and more. It also enables journalizing your pets' records and keeping track of  their weight , height, and vital signs presented in graphs.

The app also downloads information on your phone, so accessing it offline is not a worry.
2. BringFido
Have you ever planned a weekend trip but canceled because the accommodation is not pet-friendly? Bring Fido will ensure that you never find yourself in a situation like that again! It consolidates hotels and other places that are pet-friendly.
It's great for planning a weekend getaway to a new city or even exploring new places in your own home town. From hotels, restaurants, to events for pets and their humans, Bring Fido will make it easier to find.
3. WeRescue
If you are in search of a pet or want to adopt one in need, try WeRescue! The app features numerous categories including cats, dogs, reptiles, small animals, barn animals, and more. You can also filter your search according to breed, color, size, and gender.
"From the beginning, the goal of the WeRescue app has been to help more people rescue the love of their lives at a nearby pet shelter. The app does this by making available over 70 filters to allow adopters to be very specific about the pet that will match their lifestyle [...] make it easy for anyone to browse the pet listings in our app, pre-apply with a shelter, and find the right pet for them," said Mark Wade, Founder, and CEO, WeRescue. 
The app will connect you to the nearest shelter across the US and Canada.
4. BarkHappy
Imagine taking a stroll with your new pet and connecting with other pooch-loving pet parents along the way.  BarkHappy makes it happen with a tap or two on your phone. 
It is a location-based app that helps you discover the dog-friendly world around you. It not only allows you to find safe places nearby but you can also connect and meet up with other pet owners who are strolling along just like you.
On this nifty little pet app, you can find events and set up meetups, schedule "doggy play dates" and make lots of new friends. 
And if your pet is ever lost, you have the option to use their lost or found reports as well as alert other users in the area with your dog's photo and important information.
5. 11Pets
If you're ever looking for pet care tips but also want a place to store all your pet's information, 11Pets will come in handy for you. Considered one of the best pet health apps, it offers practically everything you need to care for your pets. 
You can set reminders, organize health records and medical data all in one place. The information can be accessed anytime, anywhere even when you are offline.  11 Pets also allows you to set reminders for your dog or even feline's appointments whether it is for veterinary visits, grooming sessions, dewormings, and more. 
No matter your needs, you've got a high chance of finding an appropriate app to meet them. The ones listed in this blog are great for pet health, travel, adoption, and relaxation.
And there are a lot more out there!
Head on over to your app store and search for 'pets' to see a number of applications that can help you and your pet live a happier and healthier life!
SHARE ON YOUR FAVORITE SOCIAL NETWORK